January 2020
Photosimulation
Planners, designers, and advocates can talk and write all they want about ideas and projects that they concieve. But again and again, the old saying a picture is worth 1000 words is proven to be true.
Architecture 21 has created photosimulations for over 20 years.
In 1999, we were asked to do a quick analysis of the proposed Las Vegas Monorail and create a few photosimulations to provide images of what the proposed project would look like.
Working from minimal materials provided by our client, we created the view (above, on left) to give an idea of the massing of the monorail's guideway.
After completion of the monorail, we were able to capture a view from the same location. Although the structure had been refined, it generally resembled the photosimulation.
Caltrain's electrification project and fleet replacement is nearing completion. Before the project was finalized, we were asked to produce simulations of what an electrified railway could look like. Using the Munich S-Bahn as inspiration, we created these images, Sunnyvale (left) and San Carlos (right), in 2006.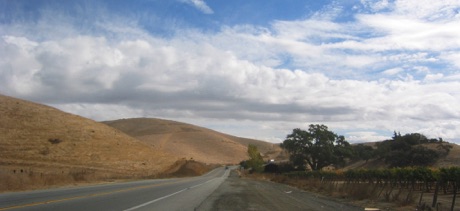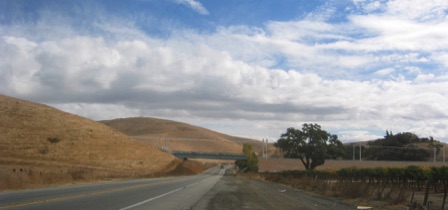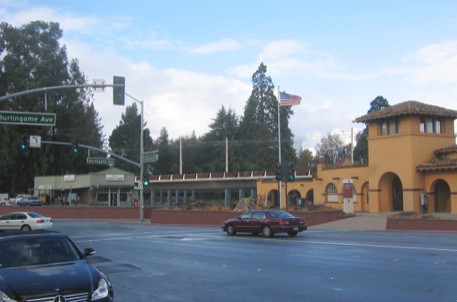 Following work with Caltrain, Architecture 21 began a long string of projects with the California High Speed Rail Authority, comprising photosimulations, initial route analysis, and environmental documentation. Above and below are simulations from the Bay Area to Central Valley Program Environmental Review. Top shows a grade seperation and 4-track railway passing Burlingame Station. Bottom is a view in southern Santa Clara County where the high speed railway would cross SR 152 on its way towards the Pacheco Pass and the Central Valley.